Family Law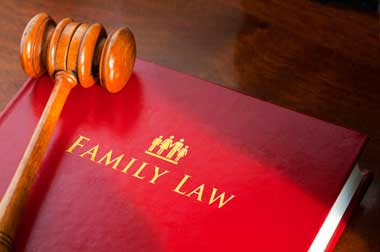 When husband and wife or long term partners separate, it is a time of great stress for all involved.
I will advise you on the various options available to you such as Mediation, Negotiated structured settlement, the Collaborative Family Law Process, and Litigation. It is in you interest both from a financial and emotional  cost perspective to see if agreement can be reached between you.
I particularly recommend the non contentious options of Mediation, Collaborative Family Law process or a negotiated structured settlement as a first option if it is at all practicable. These non contentious options are more likely to help you retain a reasonably good relationship going forward with your ex-spouse or partner which is very important if you have children. These options also tend to be less expensive. The contentious litigation route, while it is sometimes necessary, is generally both damaging to an ongoing coparenting relationship and more expensive.