Personal Injury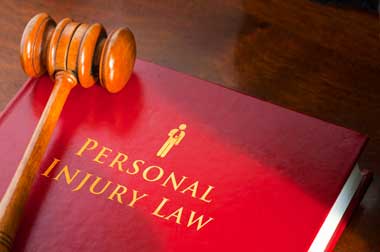 I will provide you with clear expert advice in relation to your personal injury claim.
I have many years of experience in negotiating personal injury claims.
I will guide you through the Injuries Board process, will prepare any paperwork required and advise you on the quantum of the assessment so that you are able to make on informed decision as to whether accept or reject the assessment made by the Board.